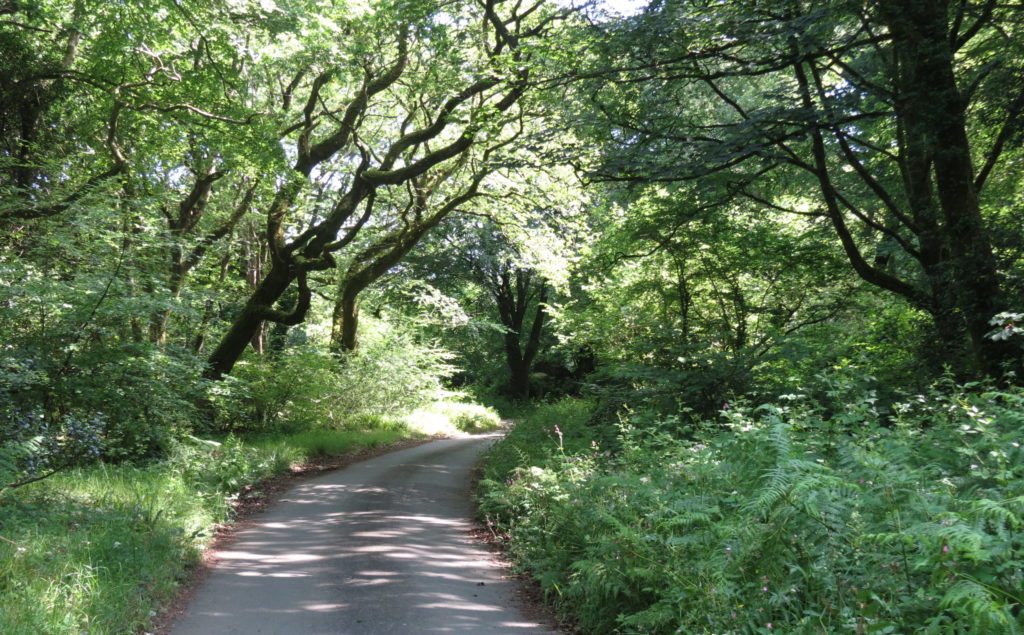 Hi, I am Debra and I offer therapy at Level Paths Counselling.
COVID 19
I am unable to take on any new clients during this period of social distancing.
I am able to work online with any past clients who would like to return to counselling.
As soon as we are permitted to, I will be offering face to face counselling again, so please contact me.
These web pages are designed to give you a sense of who I am and information about what counselling with me might be like. This website is still under construction so if there is anything you want to know that you can't find the answer to, please contact me.
I offer you a safe and accepting place, where together, we can work to enable you to move forward from where you are now towards where you would like to be.